AKT National Print Advertisements (2020)
Contact - Flyers and Posters
I have produced a large range of posters, flyers, brochures and billboards for Contact in Manchester. Below is a small selection of that work.
Contact - 'In The City' Billboard
No One Survives A Conversations - Proposal
A digital proposal document for an exhibition featuring artists from across the UK participating in the New Platform Art project.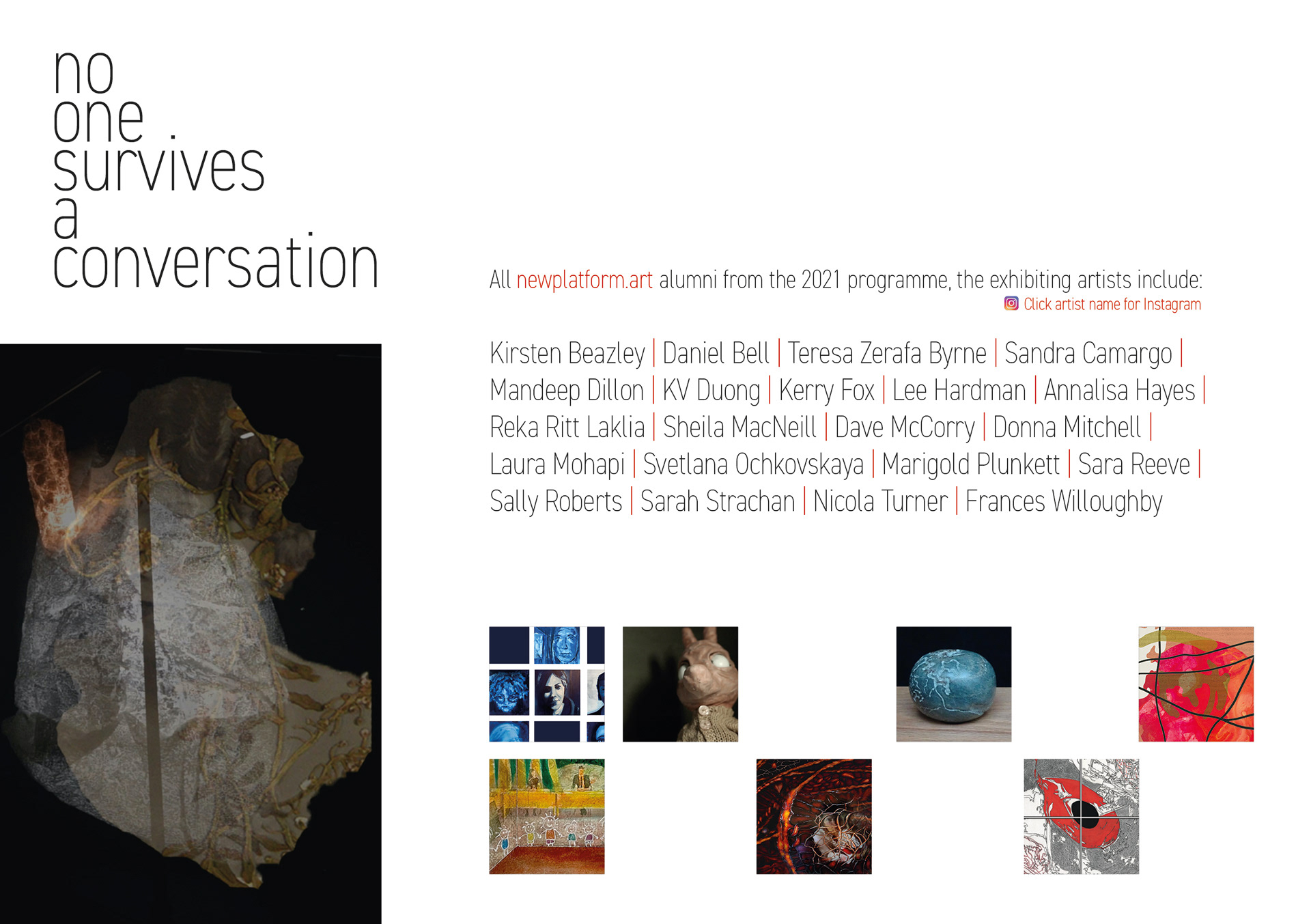 A range of flyers and Christmas menu for the Manchester restaurant MCR42.
Manchester Bear Bash Event Posters
An annual LGBT event taking place in Manchester every may. I have been producing promotional materials for this event for almost 20 years.