Sex, Chems, HIV & Consent
A report commissioned by We Are Survivors and George House Trust, and researched by Dr, Michael Atkins (aka Cheddar Gorgeous), this 44 page report was printed and published in February 2023. The design employs a 'glitch' graphical effect to suggest disorientation, and club culture.
George House Trust Impact Report 2022
This A5, landscape report was printed and published in late 2022. The 32 page report closely followed the striking brand identity of George House Trust. An added motif of a right facing arrow suggests the forward movement of the charity.
Produced in 2022 as a digital document (PDF), with option to print, this Impact Report for MASH was an opportunity to further develop their corporate identity and added new colours to their palette, which continue to be used in their output.
London Friend: 50 Years of LGBTQ+ Support
This 56 page, A5 landscape report was designed to celebrate 50 years of London Friend, and was printed and published in Summer 2022 as part of a brand relaunch for the organisation.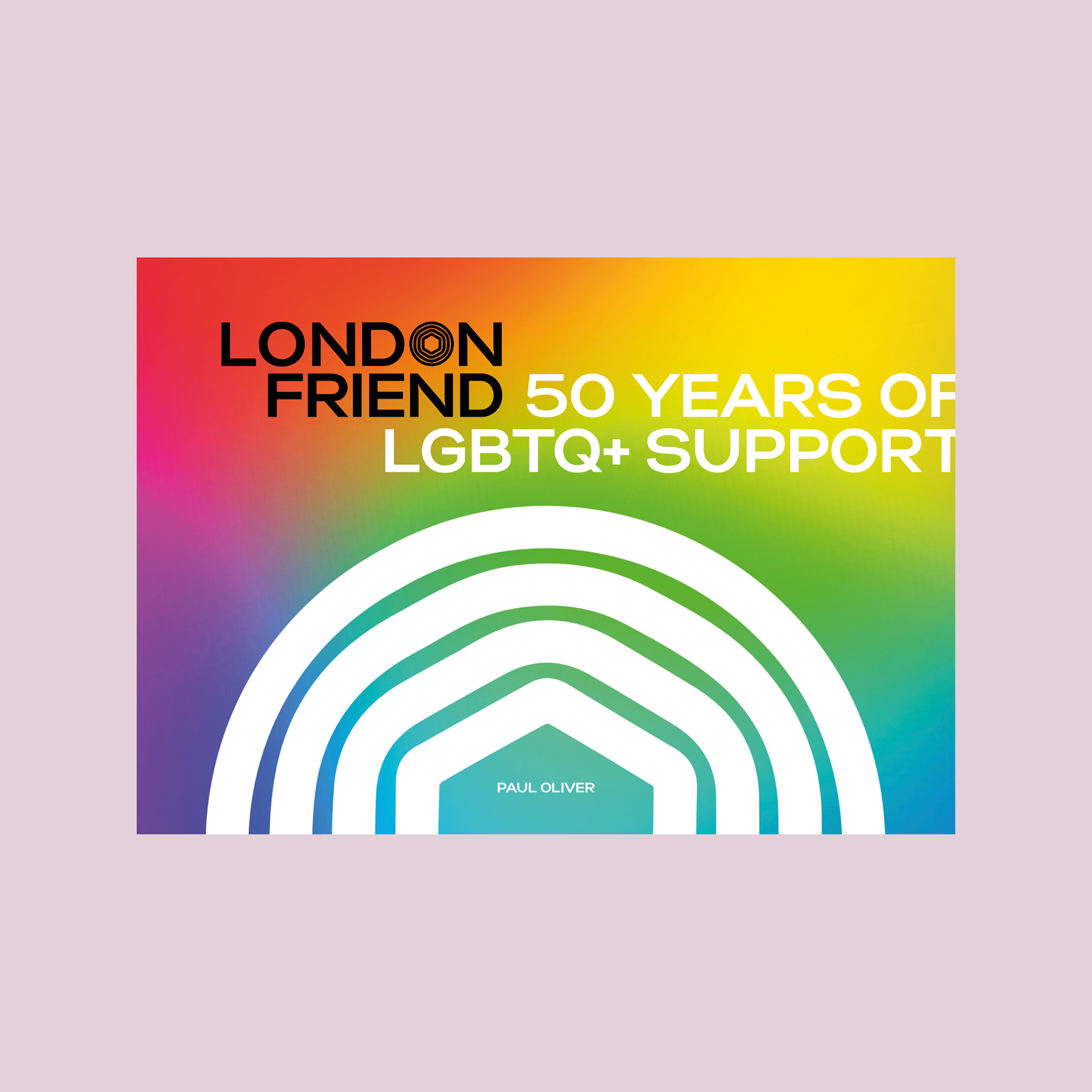 Survivors Manchester Annual Report 2022
A full A4 printed report for Survivors Manchester, published in January 2023. This document was one of the last branded items before the organisation rebranded as We Are Survivors.
Survivors Manchester Impact Report 2022
This printed A5 landscape report was published in January 2023 and launched at the organisations Symposium in Manchester. The design previewed what would become a rebrand of the organisation (We Are Survivors) by introducing a new colour palette.